Mediterranean
We are just 30 km from the nearest beach, Gruissan Plage, which offers water sports, numerous activities and restaurants in abundance. But why not take your pick of the many beach side towns within an hour's drive like Valras, Agde or Séte. Moving inland you can discover many other gems of the region. Pezenas is fantastic for artisan shopping, pottery and antique shops. Visit Béziers, the oldest city in France founded in 575 BC and the birthplace of Pierre Paul Riquet, the engineer responsible for the Canal du Midi. Roquebrun should be a place on your bucket list, known locally as the Nice of Herault and most visited for its Mediterranean garden and kayaking on the river Orb. Minerve also makes a lovely day out, and has been selected as one of Les Plus Beaux Villages de France ("The Most Beautiful Villages Of France").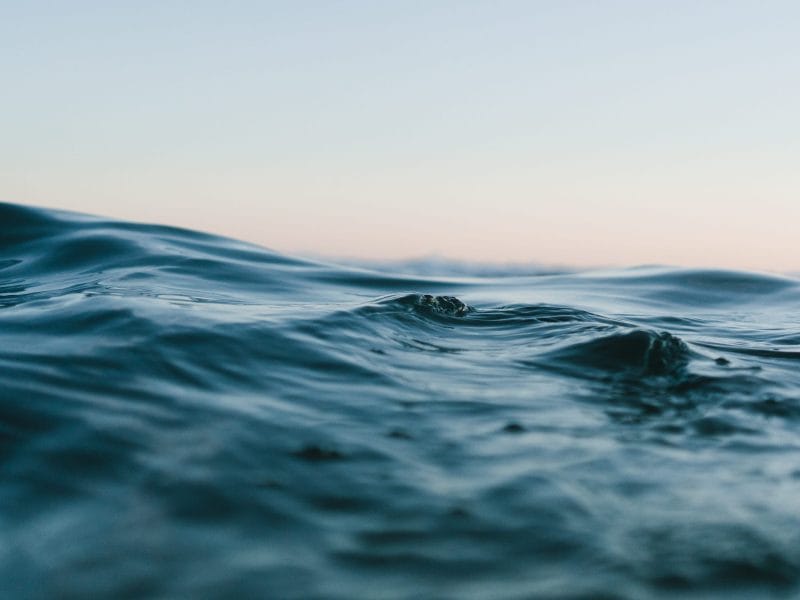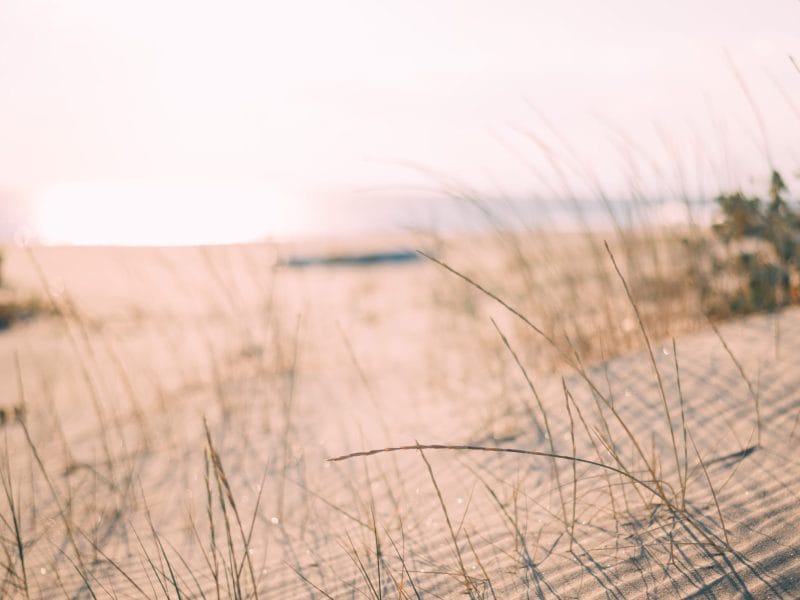 Narbonne
Narbonne, a city of just over 50,000 people, was an important Roman seaport, but centuries of silting of the Aude river have left it snoozing 15km inland. Its focal point is the Canal de la Robine, offshoot of the Canal du Midi. The Gothic Cathédrale Saint-Just et Saint-Pasteur was begun in the 13th century but never completed. The Grand Palais des Archevêques (Archbishop's Palace) houses archaeology and art museums. The Horreum is an underground labyrinth of ancient warehouses leftover from the town's days as a Roman port.
Every morning in Narbonne there is an inside food market at Les Halles. This is one of the best food markets in France having around 70 stalls – it is not to be missed. Everything is on offer from olives, fresh fish, cheeses and fruit and vegetables, even ready-made meals such as tagine and cassoulet. You could combine a visit with the Narbonne street market held on Sundays and Thursdays. Here you will find crockery, clothing, bedspreads, souvenirs, just about anything and everything, it's a great atmosphere.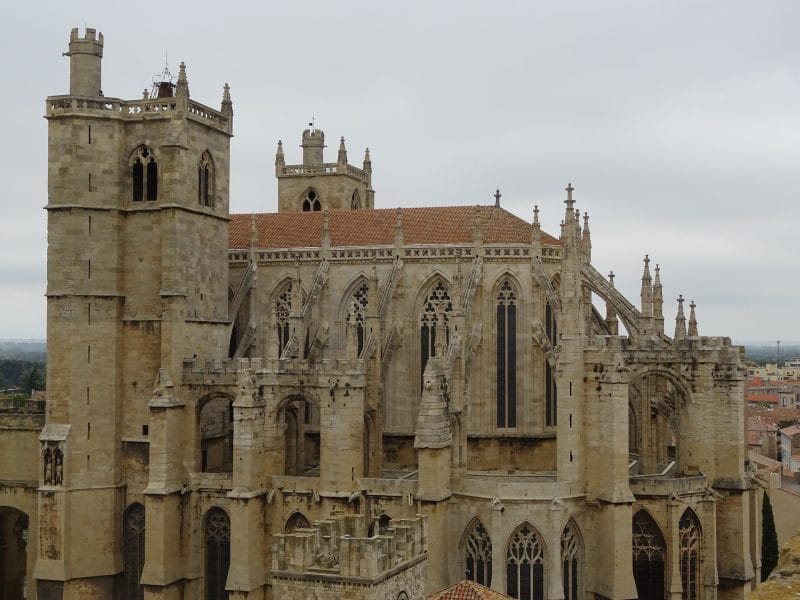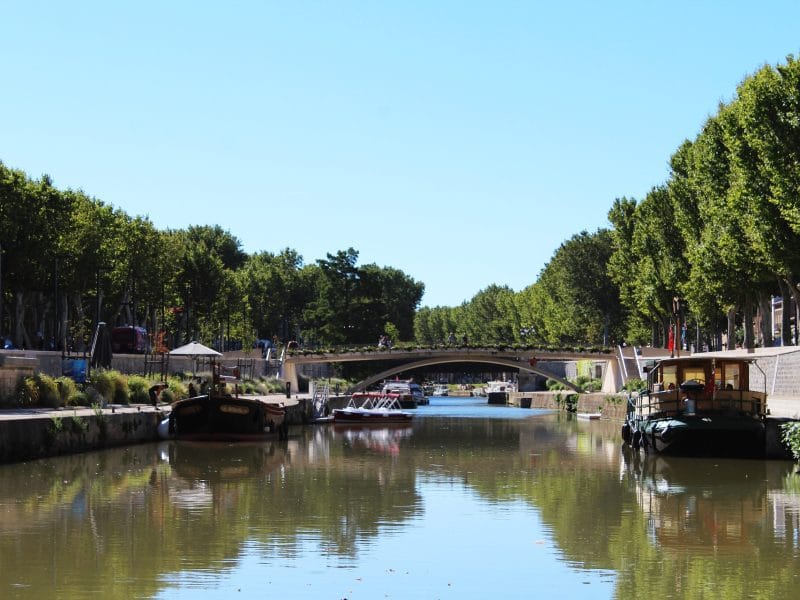 Carcassonne
Largest medieval city still intact. Built on a steep spur of rock, Carcassonne's rampart-ringed fortress dates back more than two millennia. The fortified town is encircled by two sets of battlements and 52 stone towers, topped by distinctive 'witch's hat' roofs (added by architect Viollet-le-Duc during 19th-century restorations). The hill on which the medieval city stands has been fortified many times over the centuries – by Gauls, Romans, Visigoths, Moors, Franks and Cathars, to name a few. Following the annexation of Roussillon by France in 1659, the castle's usefulness as a frontier fortress declined and it slowly crumbled into disrepair. It was saved from destruction by Viollet-le-Duc, who left his mark on many of France's medieval landmarks, including Notre Dame in Paris and Vézelay in Burgundy. The castle is laid out in a concentric pattern, with the double wall and defensive towers designed to resist attack from siege engines. A drawbridge can still be seen in the main gate of Porte Narbonnaise, which leads into the citadel's interior, a maze of cobbled lanes and courtyards, now mostly lined by shops and restaurants. The castle's second gate, Porte d'Aude, was partly destroyed in 1816 and no longer has its drawbridge.
In between the walls, an interior space known as Les Lices runs for just over 1km around the castle. Though designed as a defensive space to delay would-be attackers, during the medieval era the city's poorest residents would have built a shanty town of houses and workshops here, which were cleared out during Viollet-le-Duc's restorations. It's now the best place to escape the crowds and properly appreciate the castle's martial architecture.