Welcome to
Maison Saraphina
Enjoy the peace and quiet of the South of France. Nestled away within wine country between the medieval and historic city of Carcassonne, the Mediterranean and the Spanish border… Set in idyllic, romantic surroundings, our charming farmhouse is the perfect getaway for those looking for some fresh air and open space. Located in the heart of the Languedoc-Roussillon region (Occitanie) we welcome you to sit back and relax in the beautiful countryside surroundings.
The house is on 2.5 hectares of land abundant with fruit trees and flowers at every turn, perfect for families and friends accommodating up to 10 people between 5 bedrooms. You have full use of your own private 12 x 6m pool which is situated at the end of the garden. Around the pool is our comfortable lounge area in the covered (80 sqm) pool house. You have the choice to BBQ at the house or around the pool.
There are many villages on the doorstep such as Cruzy, Quarante and Capestang where you can pick up fresh bread and daily supplies. Capestang has a market on the square every Wednesday and Sunday. Just 2km away you will discover the world-famous UNESCO site the Canal Du Midi. For those who enjoy walking there is a vast forest of the doorstep to explore. We live on site to take care of the daily running of the garden and pool. There are many domestic animals who share the space including 2 dogs, cats, donkeys and chickens who provide fresh eggs.
Catering at Saraphina
As well as the self-catered formula we also offer a half board option. If you fancy having a completely relaxing holiday we can provide breakfasts and 3-4 course dinners as well as a daily cleaning service. We also provide a food delivery service. Catering can be organised for just one night or the duration of your stay with us.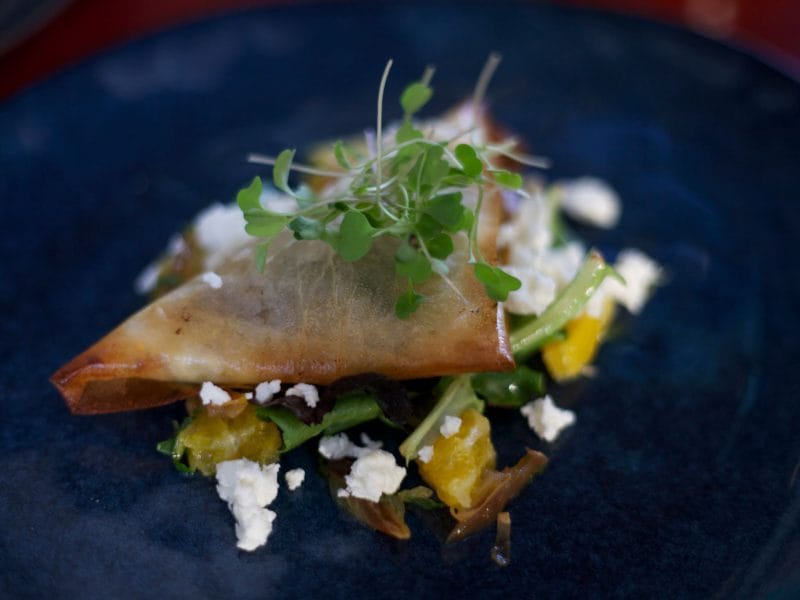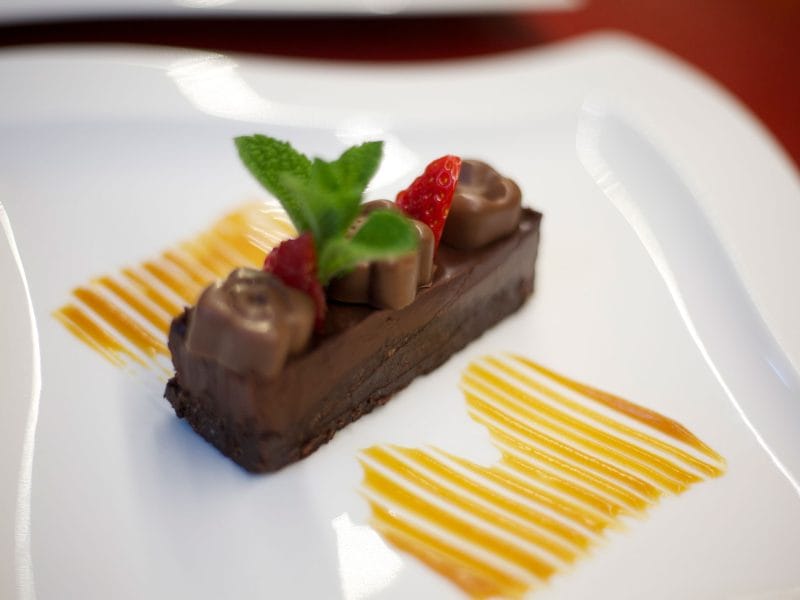 Tours in the Region
A tour guide can be organised to introduce you to all the hidden gems of the region. Our loveable guide can provide you with the history and stories of Narbonne, Carcassonne, Minerve and many more of the beautiful surrounding villages.
Discover the Region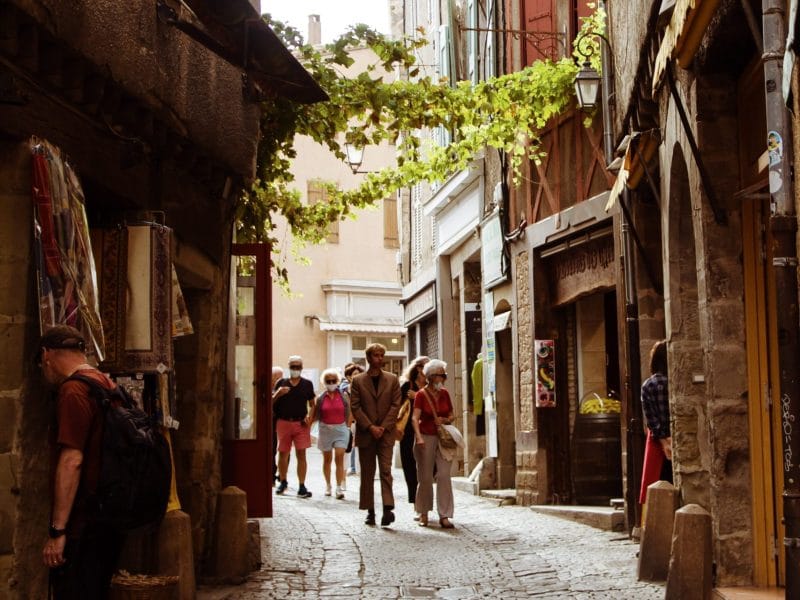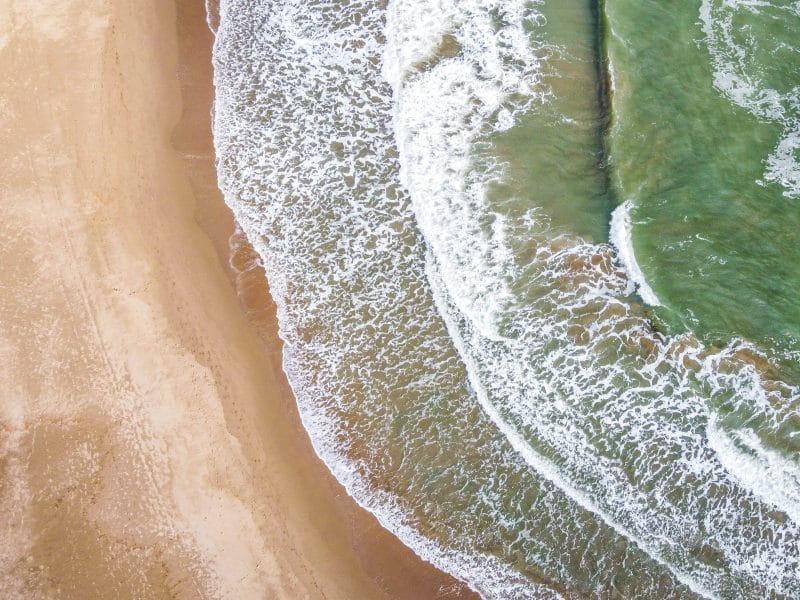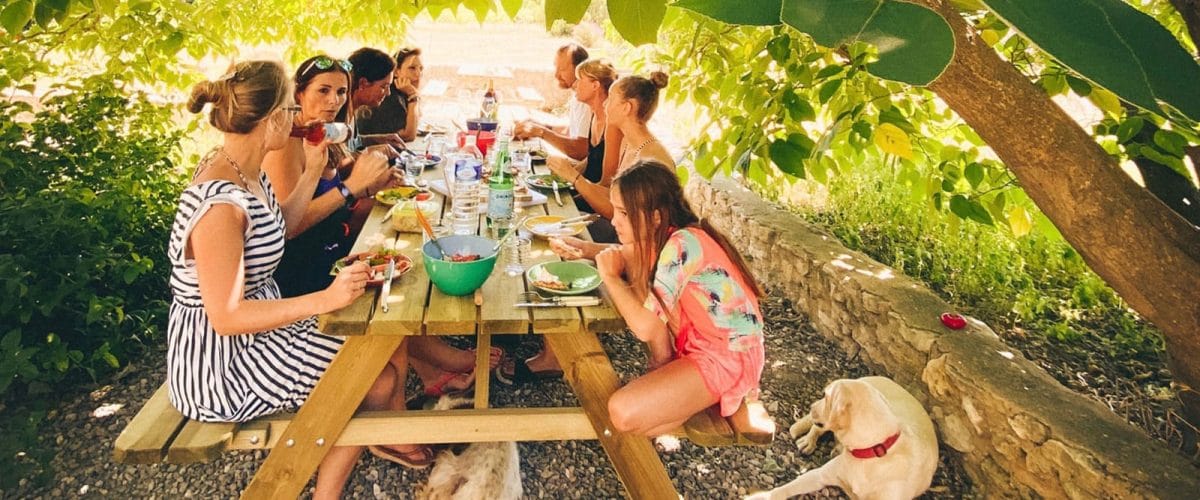 Take our Tour
Escape to the charm of the South of France with our captivating video tour of a picturesque French guest house. Discover a serene oasis boasting a lush garden and refreshing pool, where you can unwind and soak up the sun in true Mediterranean style.
Where is Maison Saraphina?
Getting here
Domaine de Sériège,
Route d'Argeliers,
Cruzy
34310
2 hour 5 min drive from Toulouse Airport
1 hour 20 min drive from Montpellier